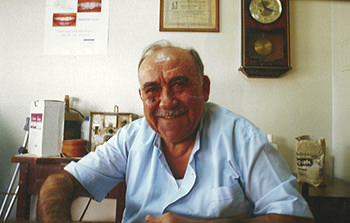 In 1947, he was one of the first in Bulgaria in the field of dental technology his diploma had made. In 1950 he emigrated to Turkey to Bursa, has begun his work and subsequently founded the laboratory.
The by him during his career educated technicians and his successes, he got the nickname 'Father Seyfi' and went in the history of dentistry in Bursa.
The serving over long years in His career has COŞKAN, his eldest son İbrahim Coşkan educated in a professional manner and educated him and handed over the flag.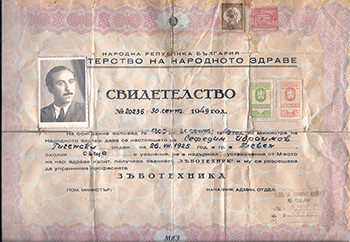 He has in 1981 in the laboratory 'Cologne in dental technology Ztm. Hr. Karl by Laufenberg in Germany worked and started the first ceramic works in Bursa after returning.
The third generation, grandson Yağız Coşkan with great zeal and perseverance in the profession, with technological advances our goals higher set.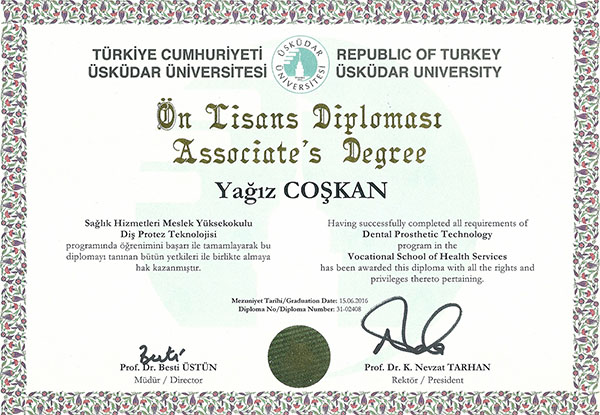 Our laboratory in the technical sense is a company with cutting-edge fittings.
The understanding of quality, punctual delivery, aesthetic dentures and the dentist and patient satisfaction is accepted as a principle since the founding of Our company.
Views From Our Laboratory